Testimonials
We couldn't have wished for a better wedding photographer. Michael was fantastic. From my first email enquiry right through to our wedding and afterwards, Michael responded quickly and helpfully every time.

Nothing was too much bother for him. Would not hesitate to recommend him to anyone looking for a professional, talented photographer.

If I ever get married again, I will definitely be calling Michael.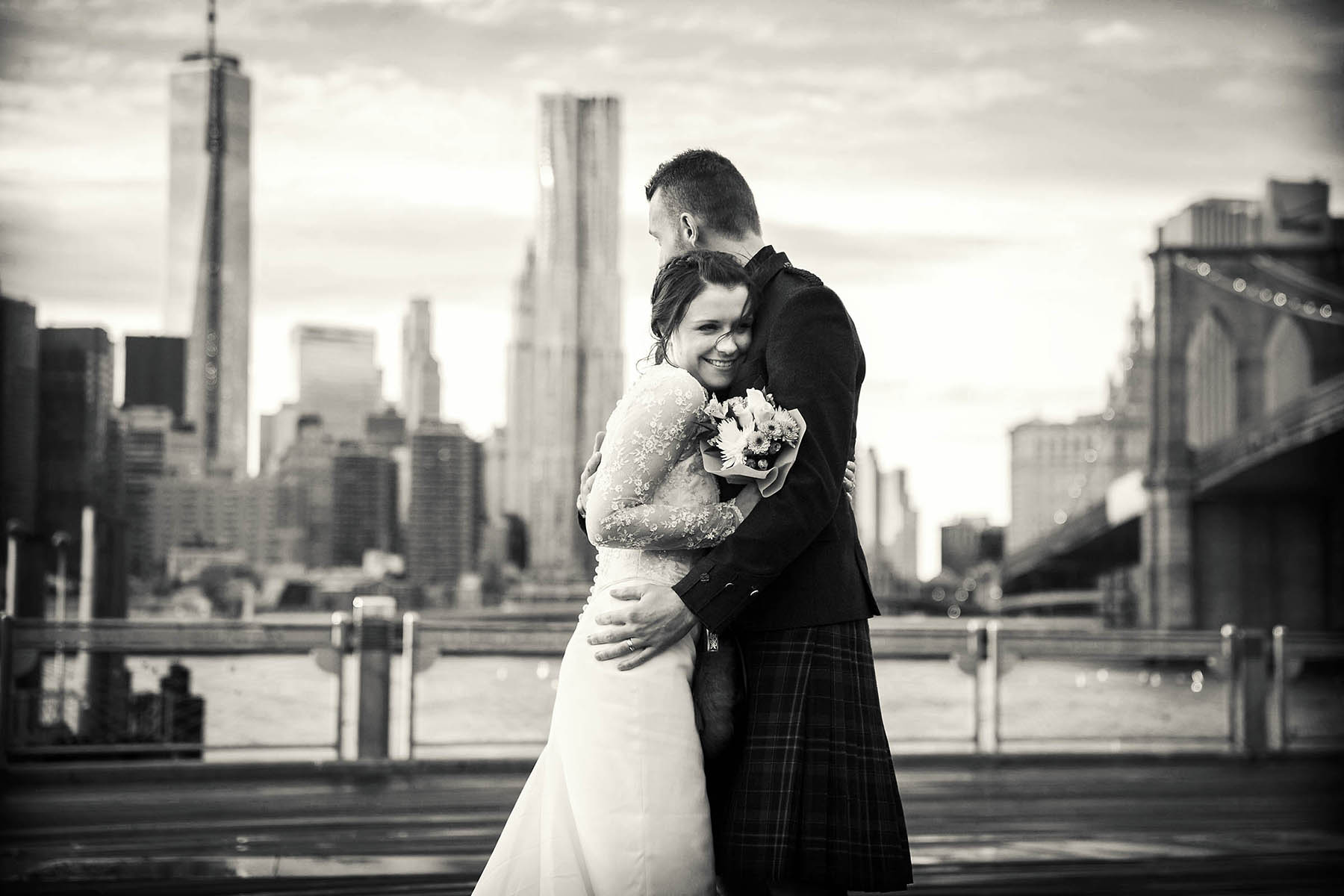 Cat
No doubt that it was our best investment to engage Michael for our wedding event and we will for many, many years to come now and then open the "picture book" and remember.

A distinct difference between a professional photographer and home made pictures. Friends who have shared the pictures with us have all been extremely positive and happy.

We are glad we decided to allocate money for the photosessions instead of a big party if we had to choose.

We also recognise Michael as a good friend today and we are always happy to meet with him.
Goran
Fantastically talented photographer, very flexible and creative – and a really nice person too!

I wish he lived in Sweden so I could use his services whenever I need a photographer!

Our wedding photos exceeded our expectations and we have received so much positive feedback from our friends and families!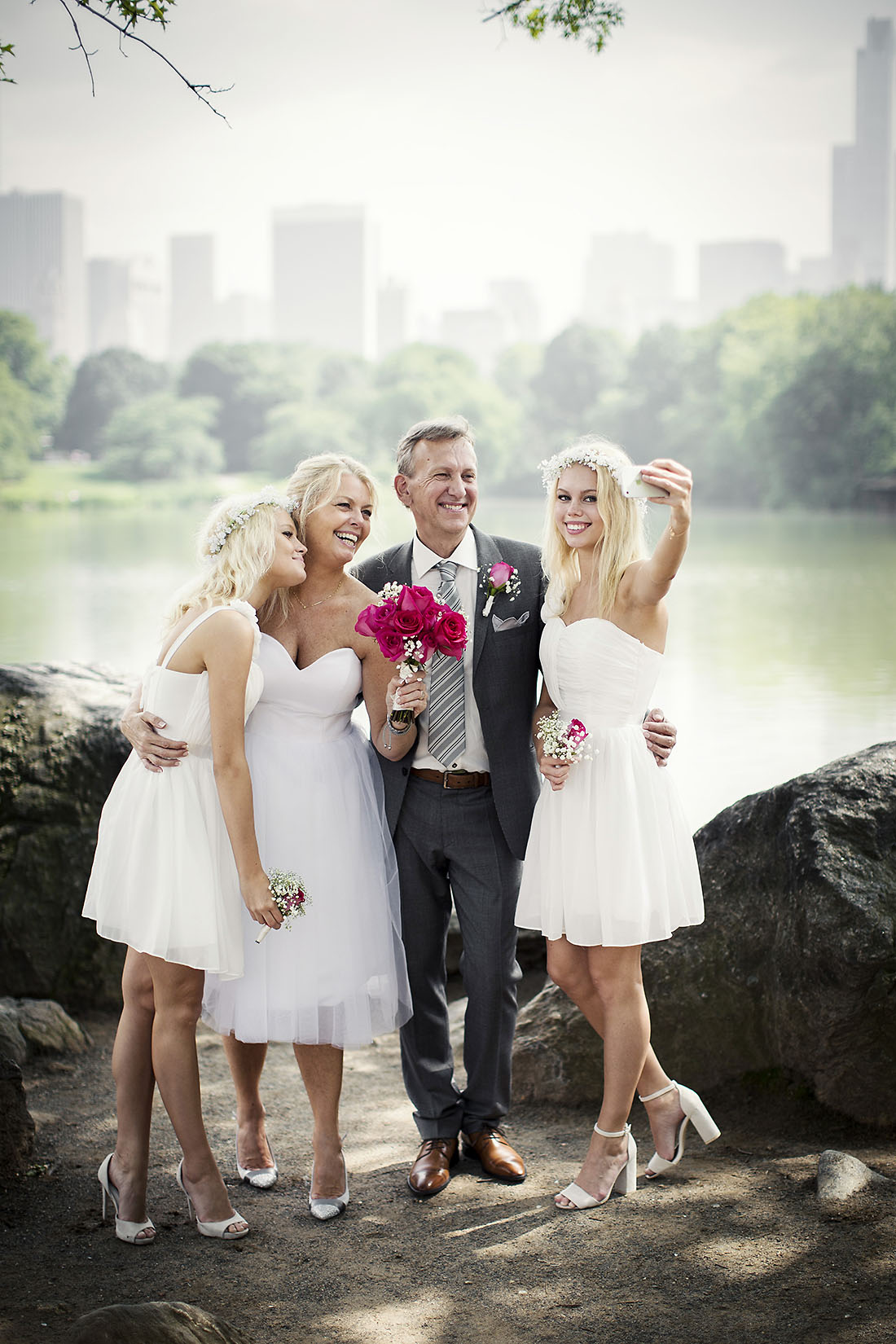 Ann-Sophie
Michael met us at 8am on a Sunday, a holiday weekend might I add. He found us a wonderful driver and captured some fantastic moments from our wedding.

We aren't from New York and he made us feel right at home. He knew all the great places to go to get some amazing shots.

He had our photos ready for us before we made it home from our honeymoon! I would recommend him to anyone.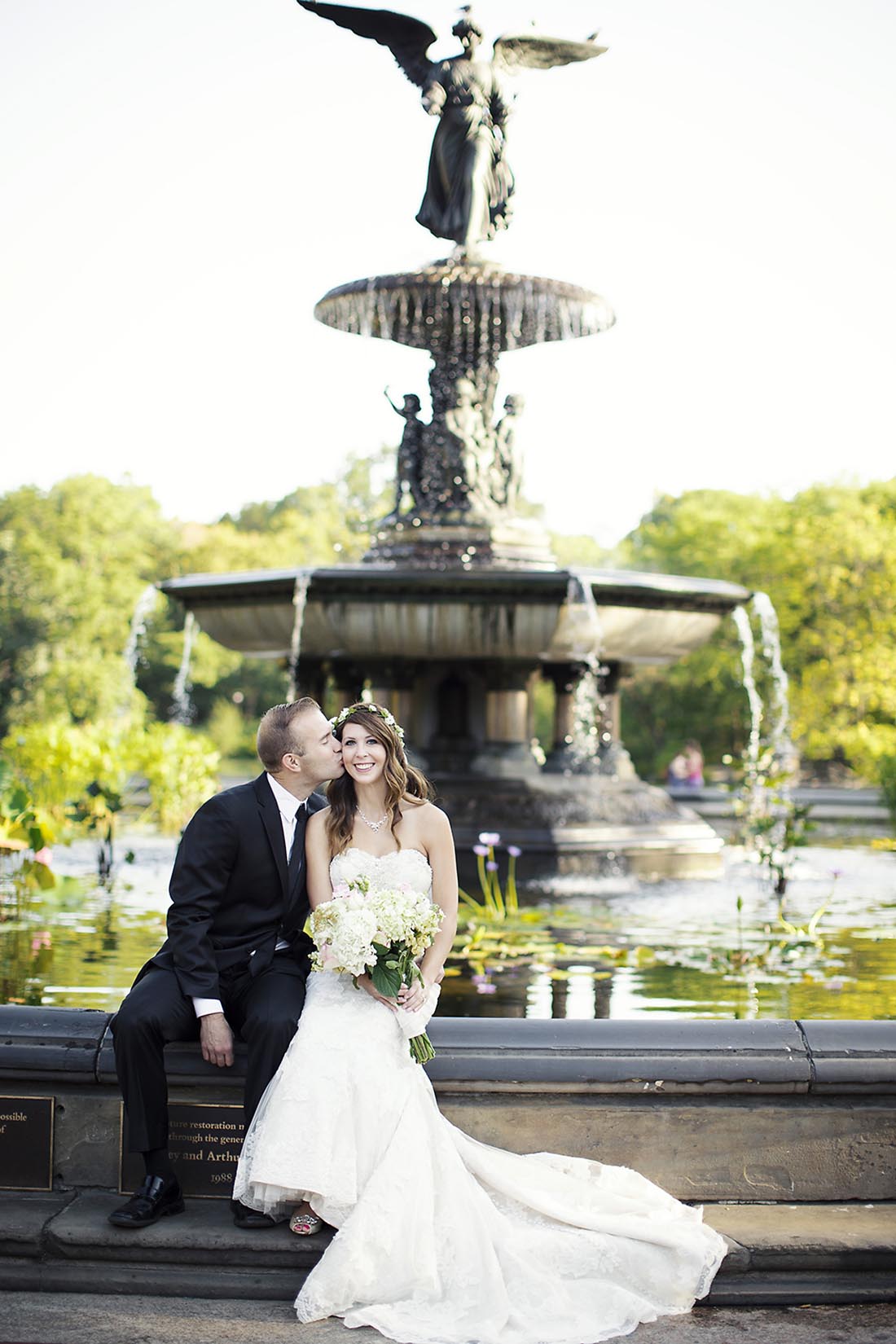 Carissa Pettit
We hired Michael to take photographs of our vow renewal in Central Park.

He was great to work with and felt more like we were dealing with an old friend than a stranger.

The photographs we received from him were incredible!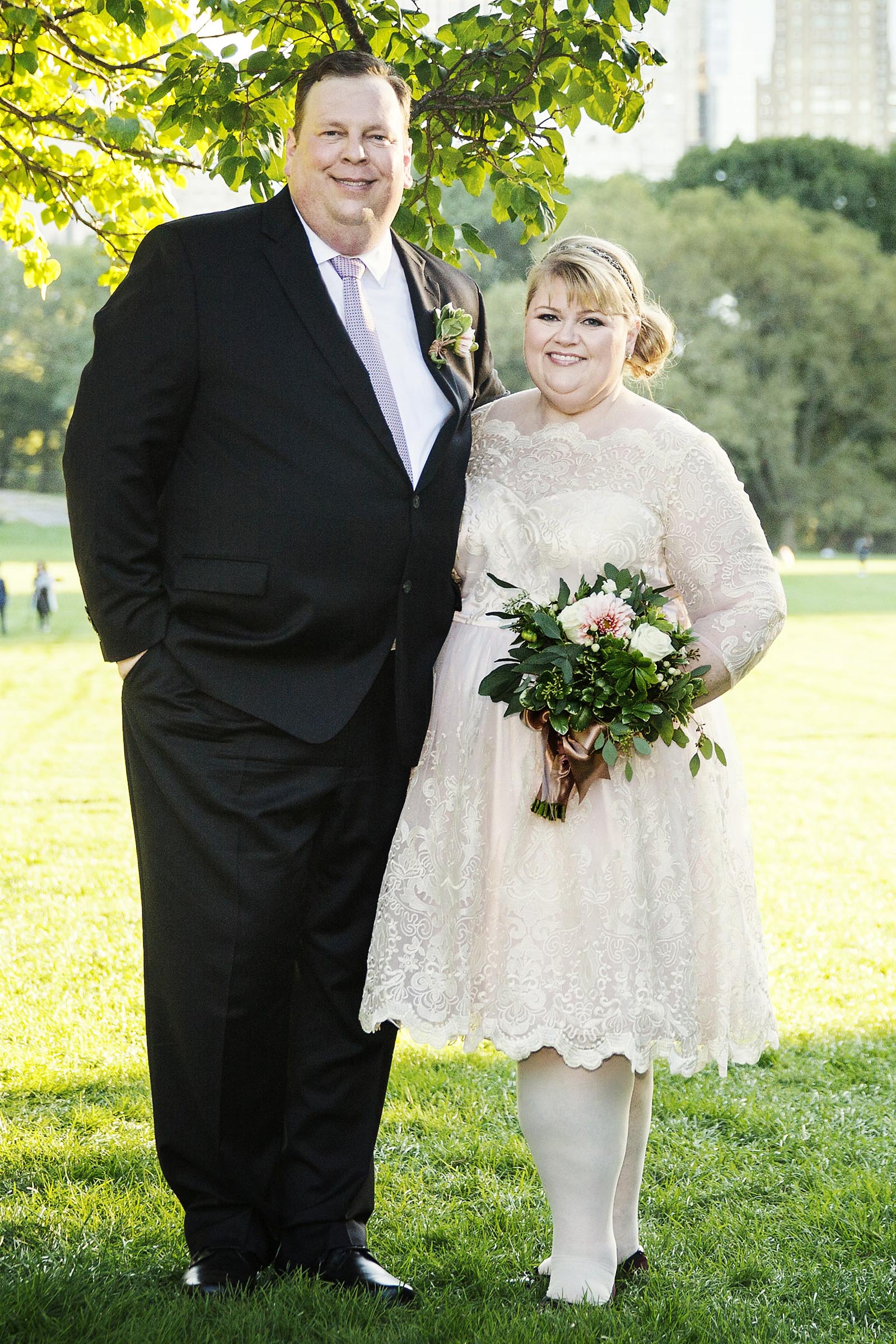 Mark Haywood
Michael photographed our wedding in New York last week and we are so happy we used him.

He is such a lovely man and a very talented photographer. Our wedding photos are stunning!!! Thanks again Michael xx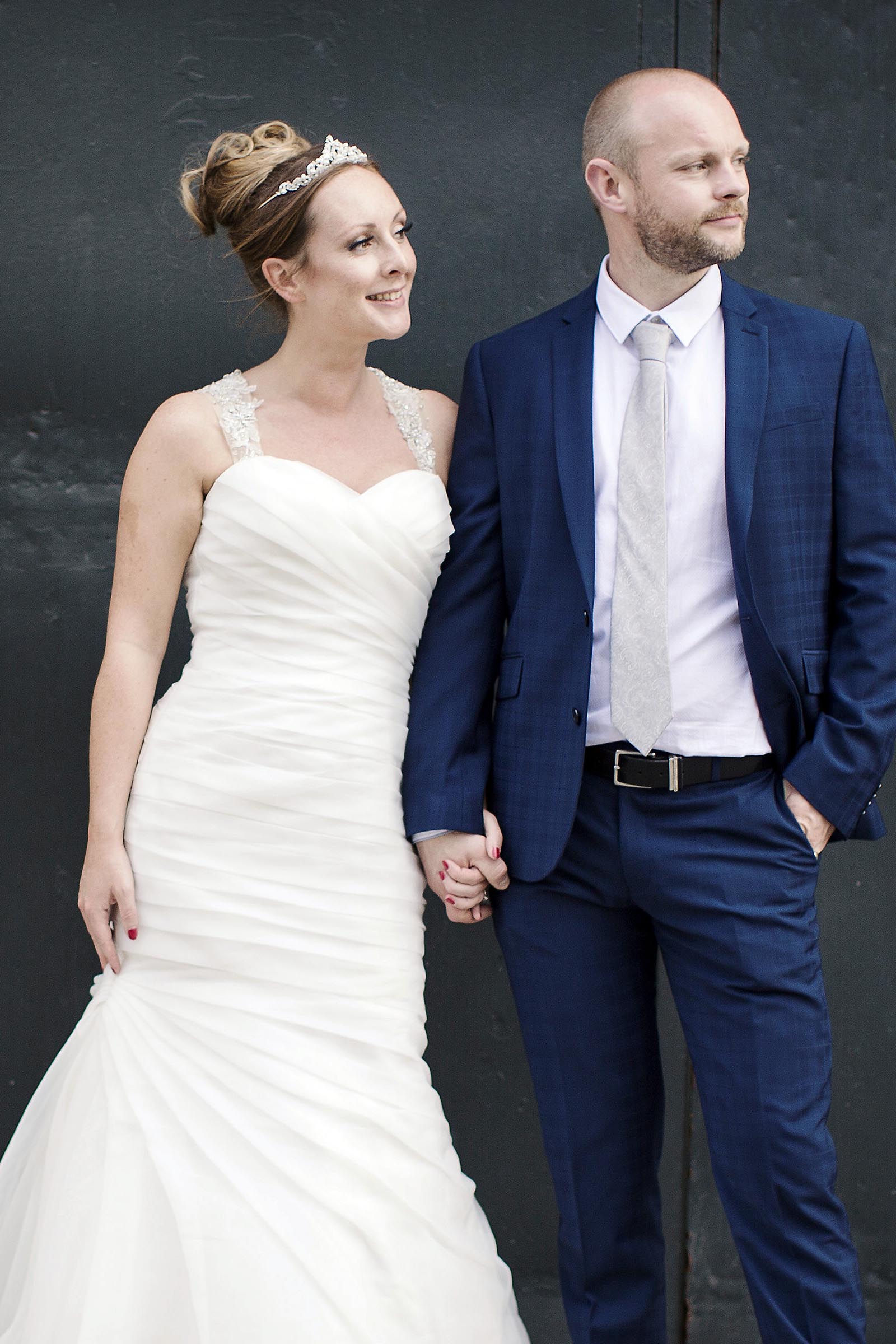 Kirsty Noble